This course is for you, if…
Developed by an Occupational Therapist
Lynne Jackson
Lynne Jackson, OTR, has decades of experience as an occupational therapist working with families and children with sensory challenges. She is also the co-founder of Connected Families, speaker, author, and a parent coach.
In this short course, she takes that experience to introduce seven calming activities you can do with young children.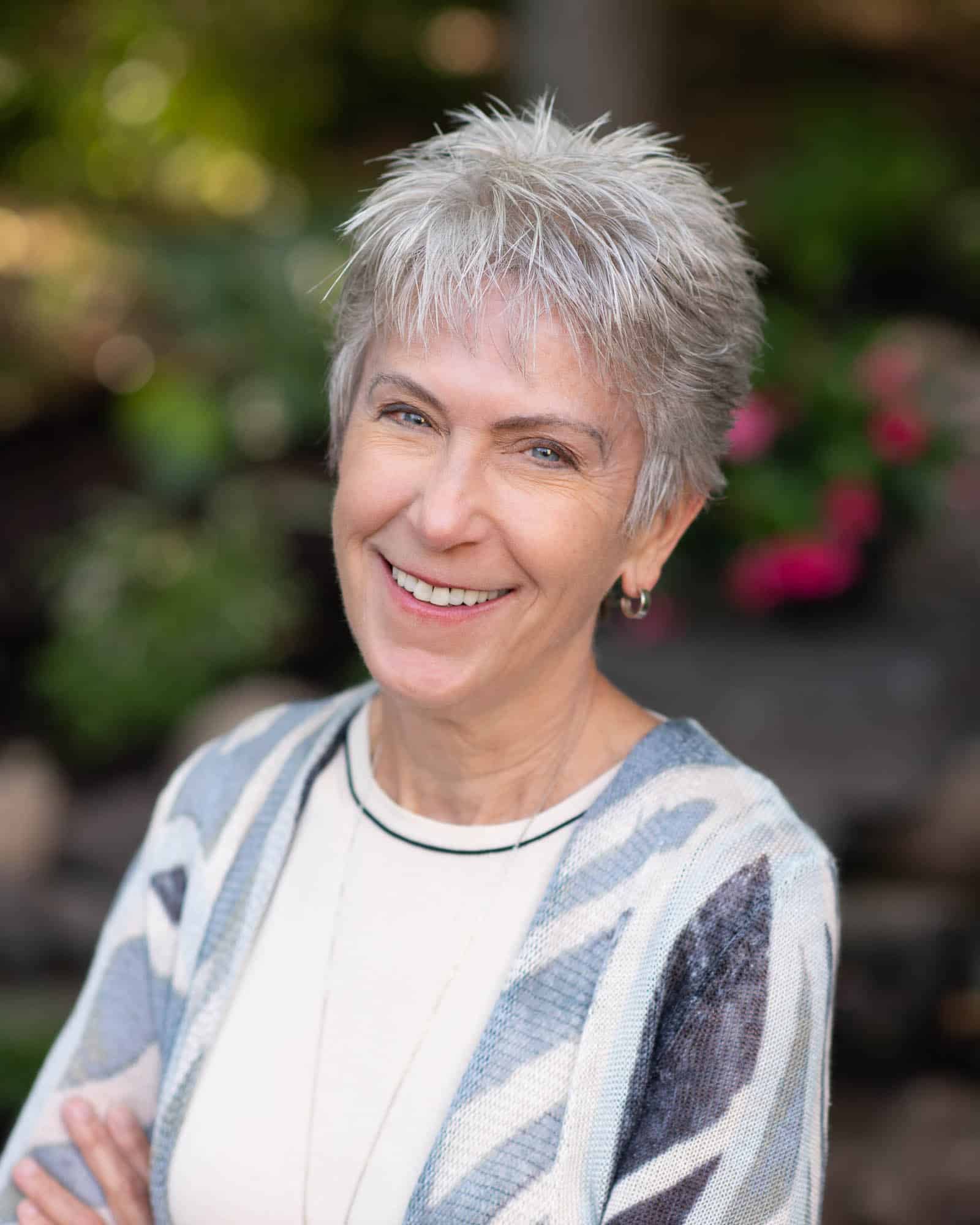 What's in this short course?